Discover effortless being and go beyond mindfulness. Feel the warmth of your heart and connect with your deepest potential. In brief: experience awakening through mindfulness, meditation, and self-inquiry.
You are warmly welcome on this important journey to transform the way you both live and perceive life. On this website, you will find guided meditations and mindfulness resources to help you along the way of self-discovery.
I offer both online and in-person mindfulness events where you can meet others who are at different stages on this transformative life journey. If you would like one-on-one guidance, I also provide spiritual mentoring and professional supervision.
Go beyond mindfulness
You have everything available to be complete at this moment. You are already free. It is just a matter of recognizing and trusting that. The end of seeking is very close, too close and too simple. Find your way by going beyond mindfulness.
I aim to create opportunities for you to embark on what the Buddha called awakening and Jung called the tremendous experiment of becoming conscious. Gain deeper insight into yourself as well as your relationships through my experimental courses, focused on your personal and spiritual growth.
The major methods at the core of my approach are working with Radiant Mind, Mindfulness, Meditation, as well as gradual and sudden methods of awakening from the Tibetan Buddhist Tradition. My guidance is based on a foundation of Buddhist and Western psychology, psychodynamic understanding, and mindful communication.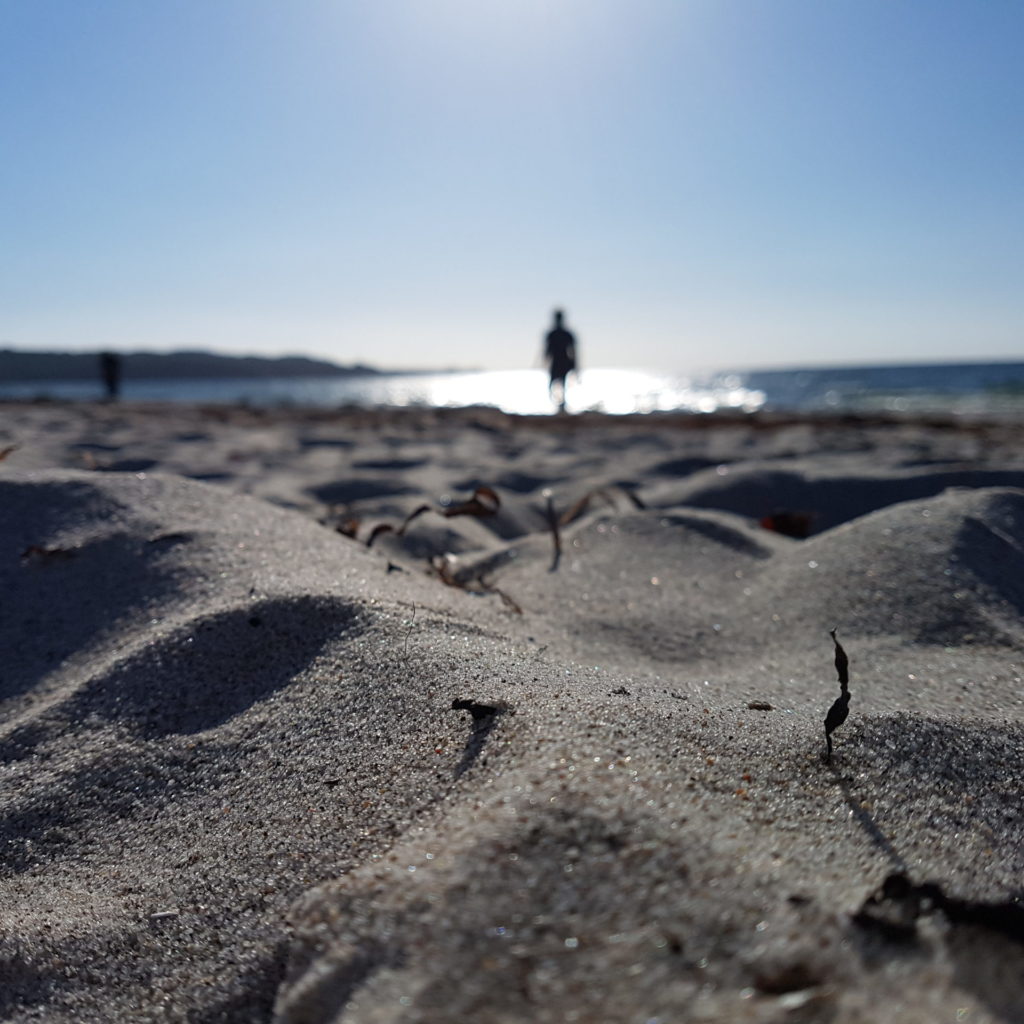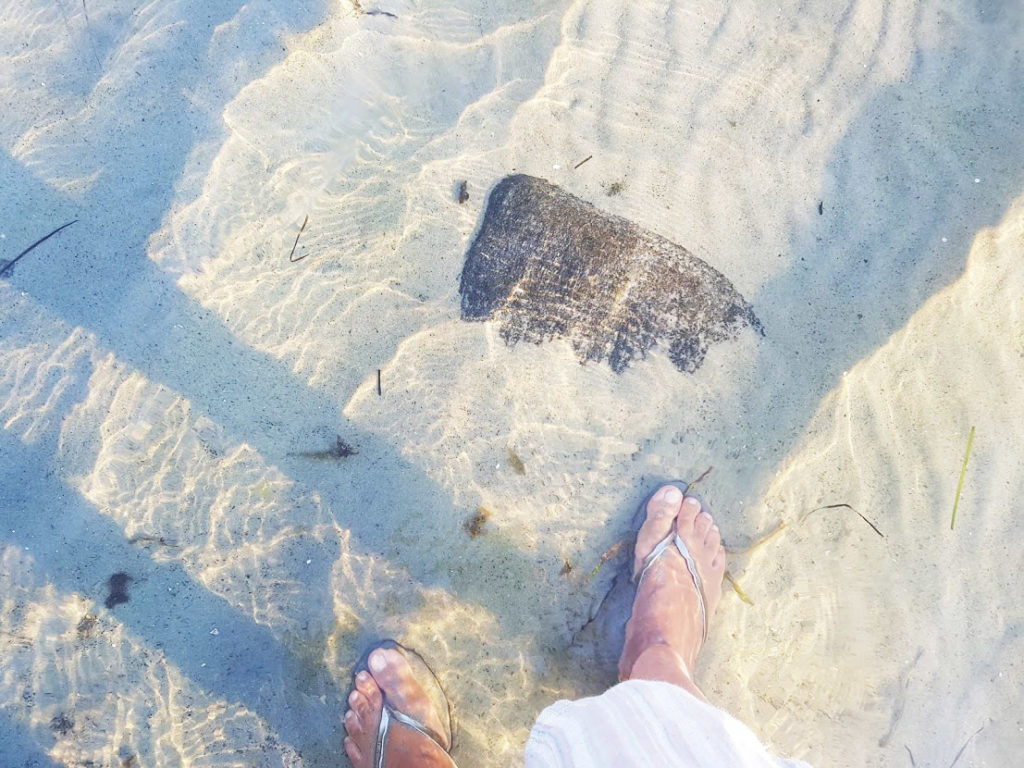 Feel welcome just as you are
The journey of awakening heals your mind, body, and spirit. Discover the warmth of your heart and connect with your deepest potential. Mindfulness enables you to find harmony and union between:
meditation and the practical concerns of daily living
yourself and others
your mind and body
thoughts and emotions
Each of us can contribute to a kinder, more peaceful world by embarking on the project of awakening and making peace with ourselves. I can support you along this journey, going beyond mindfulness together.
Take a moment for yourself
In this moment you have the possibility to pay a tender attention to your inner life. Embracing your inner life with tender awareness and breath. Being really close to yourself with kindness, with care.
With the inbreaths you slide into your body. With the outbreaths you relax. And you welcome, as best as you can, the guests in the guesthouse of your body.
Allow yourself to be more comfortable within your own skin by allowing this moment to be exactly what it is.
I hope you found this meditation helpful. Find more of my guided meditations by clicking on the button below.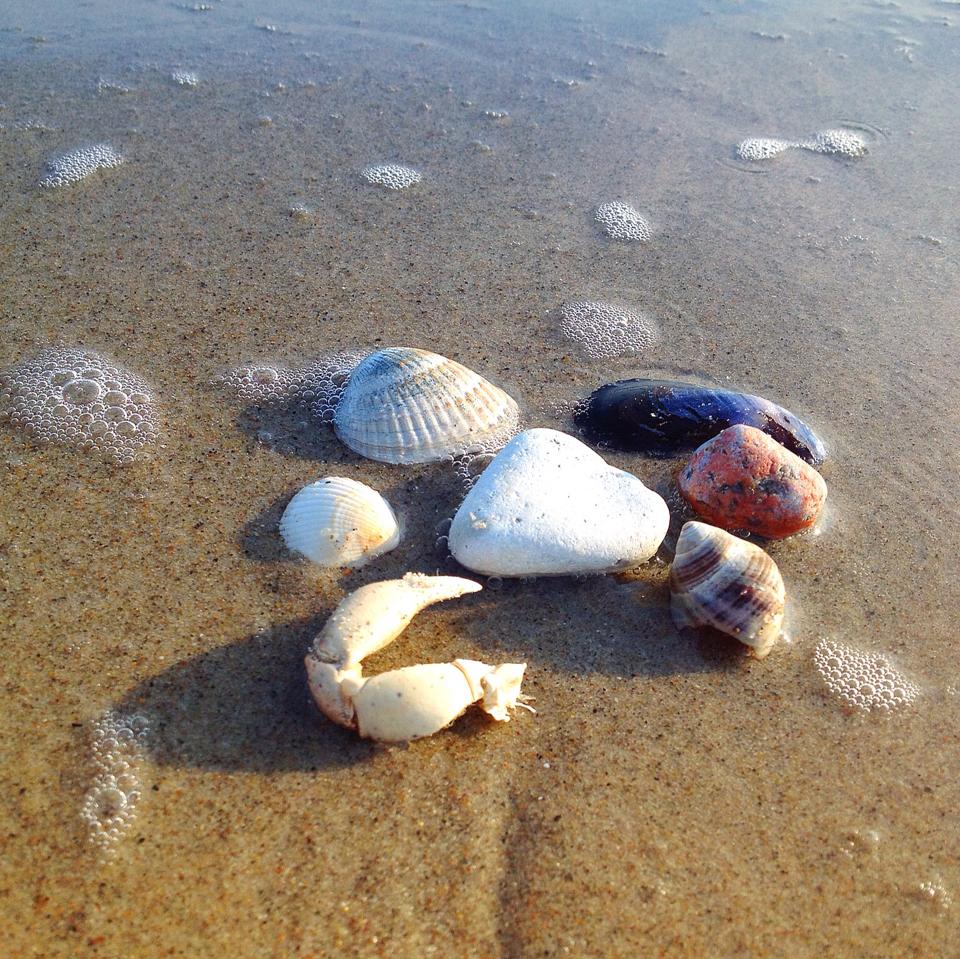 Stephan's teaching illuminates and is illuminated by humility, devotion and compassion. I experience his willingness to point to both the direct and progressive paths of inquiry as a blessing in my life. I am so grateful.

Anonymous
Many thanks to Patricia Frazão Pereira at Zen Production for the beautiful photography found on this page and throughout my website.