Whether you are undergoing a spiritual crisis or just want to deepen your practice, I am here as a spiritual mentor. I've been supervising the spiritual practice of people for the past 15 years, drawing on experience in psychology and over 30 years of practice in different Buddhist traditions.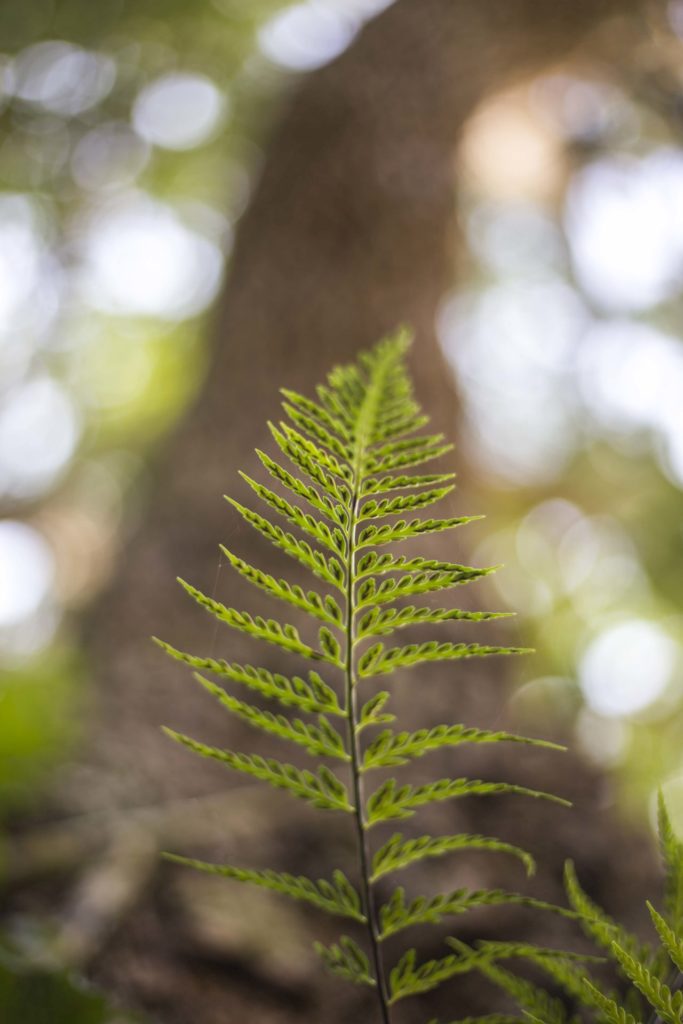 Grow with a spiritual mentor
Through one-on-one sessions, gain insight from my extensive knowledge in Western psychology and Eastern philosophy, as well as practical tools for:
Developing a contemplative lifestyle (for both Buddhists and non-Buddhists)
Establishing a formal meditation and mindfulness practice in everyday life
Cultivating present-centered, non-judgmental awareness
Integrating the body into your practice
Overcome spiritual turmoil
Spiritual growth can be challenging, even tumultuous, at times turning into a crisis known as spiritual emergency. If you are facing challenging times on this journey, I can provide support as a spiritual mentor.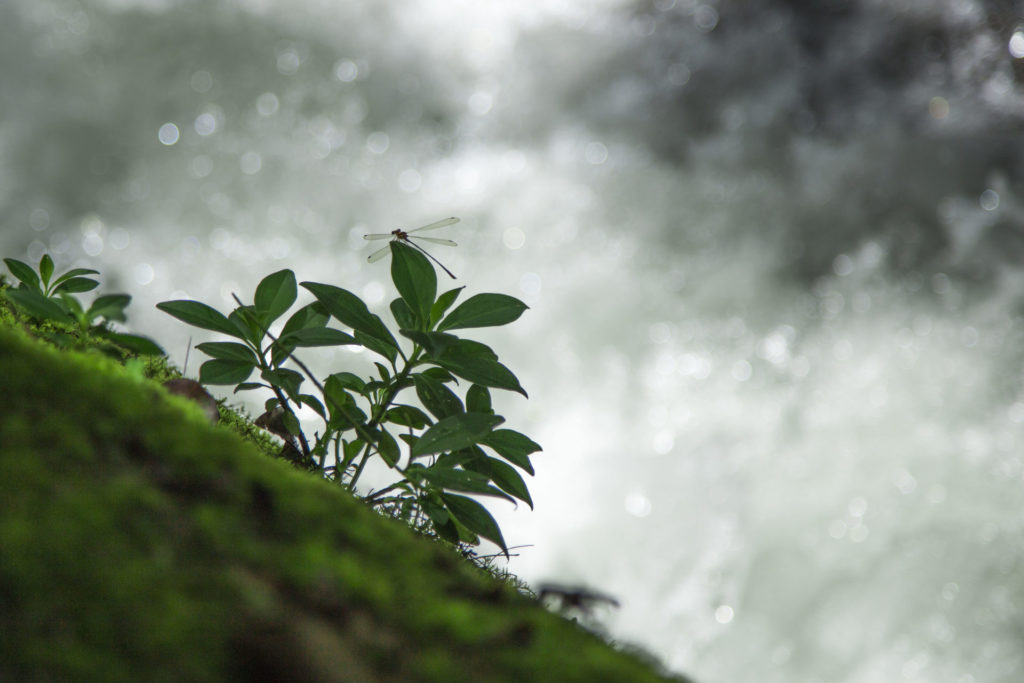 Integrate non-dual awareness
Learn to slow down, cultivate radical acceptance, establish a healthy meditation practice and bring mindfulness into your daily life and relationships. As your spiritual mentor, I provide:
Compassionate encouragement on your journey
Guidance in your meditation practice
Support in times of fear, depression, anxiety, stress or grief
Help with integrating your spiritual practice into work and relationships
Development of a spiritual practice which is tailored to your needs
Working with a spiritual mentor
Like psychotherapy, spiritual mentoring is confidential. Working together long-term is recommended, but single sessions may be arranged.
Sessions are via Skype and usually for one hour, every second or third week. According to your needs, I can provide recorded meditations and materials for practice between sessions.
Each session is 600 DKK/80 Euro/90 USD/900 SEK.
I am unable to accept new clients until April 2024, at which time I will re-evaluate the situation. If possible, I hope to work with you in the future and will update the website when I begin accepting new clients.
I have been studying Buddhism for years. Stephan's teachings, and in particular working with him on a one-to-one mentoring basis, have helped me enormously in integrating this wisdom into my daily life, particularly where I have felt stuck. The only word is transformative! His depth of knowledge and ability to connect deeply is a gift.

Kate
Many thanks to Patricia Frazão Pereira at Zen Production for the beautiful photography found on this page and throughout my website.