Whether you're a meditation practitioner, mindfulness teacher, psychologist, or psychotherapist, I provide supervision to help you bring mindfulness and meditation into your personal life and work with clients.
I also offer mindfulness supervision and lectures to teams or groups who want to integrate meditation into the workplace. Reduce burnout and improve the well-being of your office environment through mindfulness.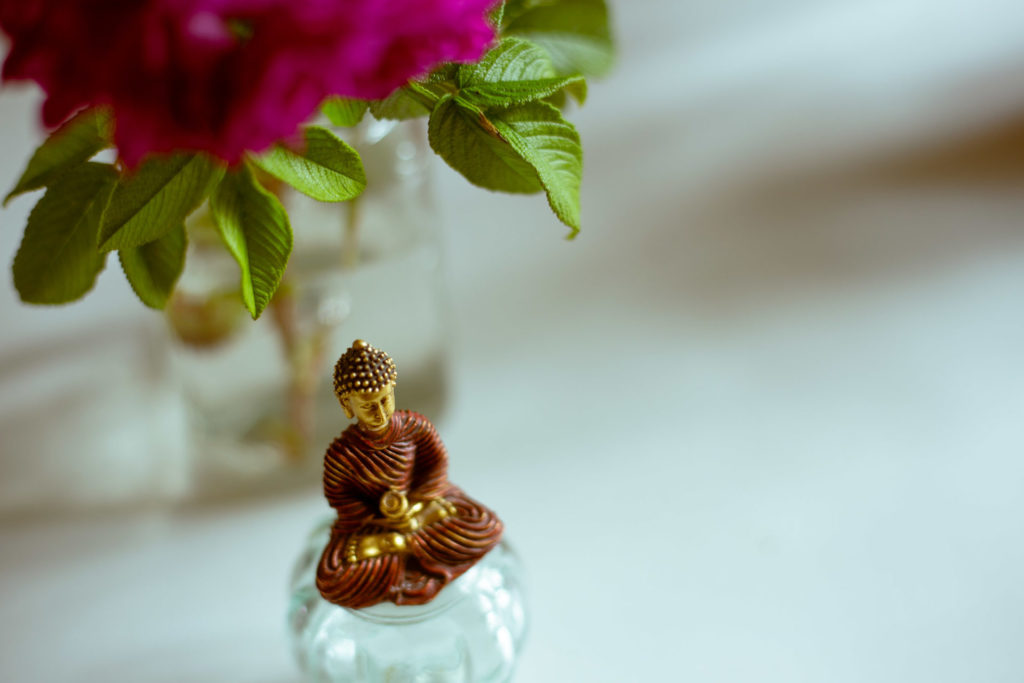 Compassionate presence
Mindfulness is the main way you can directly nurture your therapeutic presence: how you are with your clients. It is your compassionate presence which provides the field for the client to connect with his or her resources and heal.
Mindfulness helps you to be less distracted and more focused, with your ears and heart wide open. All the while working with ease, since the self you are presenting is your authentic self. This transformation not only benefits your clients, but can also help you with personal relationships and prevent against burnout.
Professional supervision
I provide a compassionate, supportive environment that values curiosity and kindness. You can freely explore your work in a non-judgmental way and learn how to effectively incorporate mindfulness skills.
Through mindfulness supervision, gain further insight into how to leverage meditation practices and psychology to improve mental health. I bring years of experience as both a former Buddhist monk and clinical psychologist.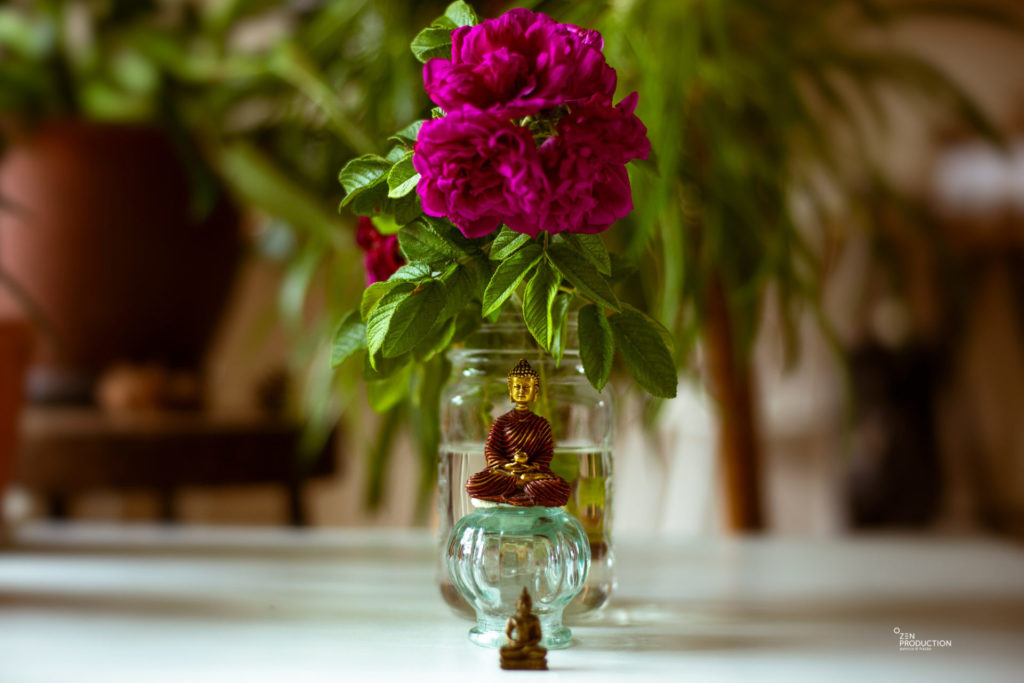 Schedule your mindfulness supervision session
I am unable to accept new clients until April 2024, at which time I will re-evaluate the situation. If possible, I hope to work with you in the future and will update the website when I begin accepting new clients.
Sessions will usually be an hour via Zoom.  Each session is 800 DKK/110 Euro/120 USD/1,200 SEK.
Nonjudgmental, compassionate presence is a gift. Stephen is clearly alive in this awareness and conveys in an open and heartfelt way this present.

Anonymous
Many thanks to Patricia Frazão Pereira at Zen Production for the beautiful photography found on this page and throughout my website.