Improve your work-life balance with support from a mindfulness coach. I can provide support on effectively coping with: tight deadlines, endless emails, stressful meetings and the general pressures of your job.
Life is short and you have the ability to make the most of it, without burning out. Together we will find effective practices that fit into your daily work life, not extra activities that consume your valuable time.
Mindfulness coaching can help you:
Deal with stress more effectively
Feel centered no matter what
Connect with an oasis of calm anywhere
Stay in tune with the creative source inside of you
Improve your focus and maintain your calm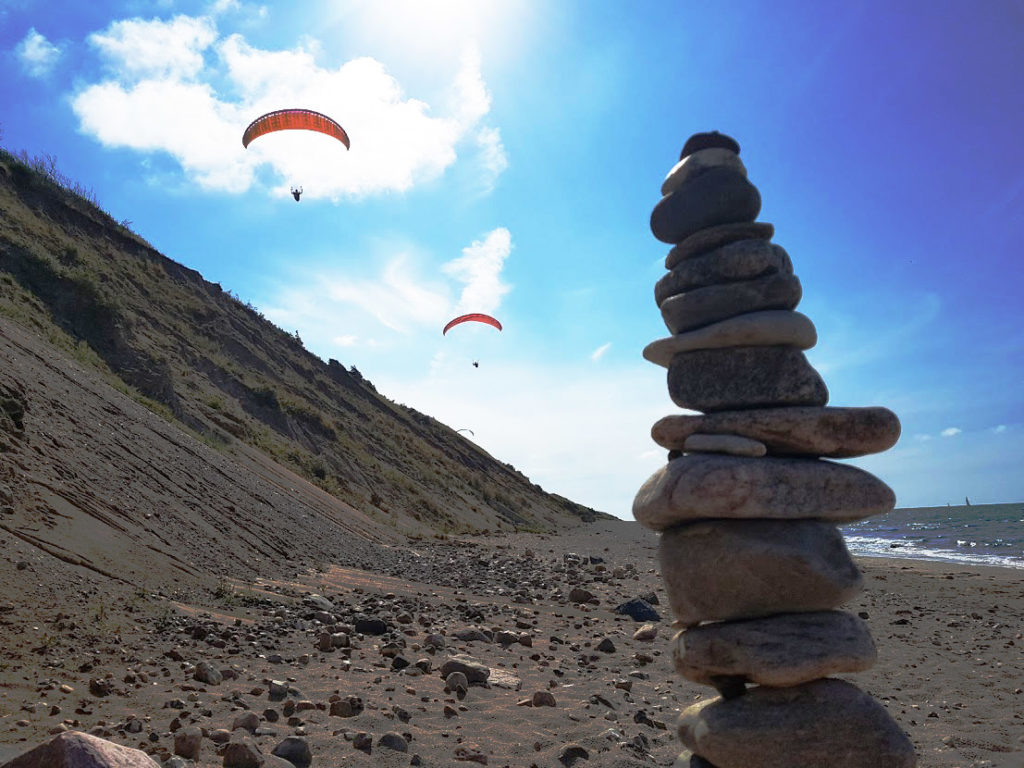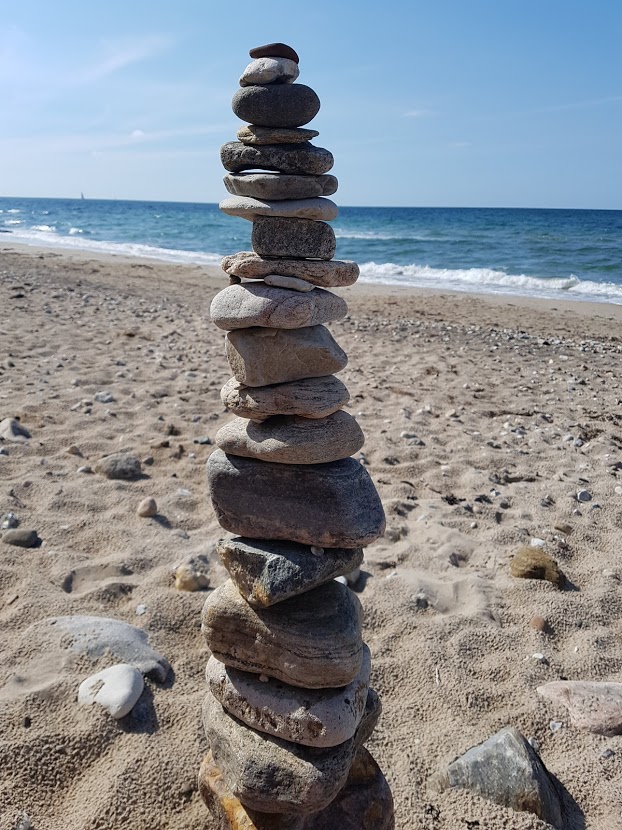 Mindfulness at work
Would you like to improve your work life balance?
Are you interested in meditation, but never seem to find the time?
Have you achieved professionally, yet struggle to find a deeper meaning?
I can help you develop practices that are tailored to your specific needs and fit into your busy work schedule. Whether you're an employee or leader, develop a more mindful and efficient work life with mindfulness coaching.
Many scientific studies prove that mindfulness practices:
Improve health
Lower stress
Increase a sense of well-being
Improve your efficiency
Benefit your relationships
Participants of mindfulness training also report enhanced focus and concentration, freedom from their habitual thought patterns, and increased empathy.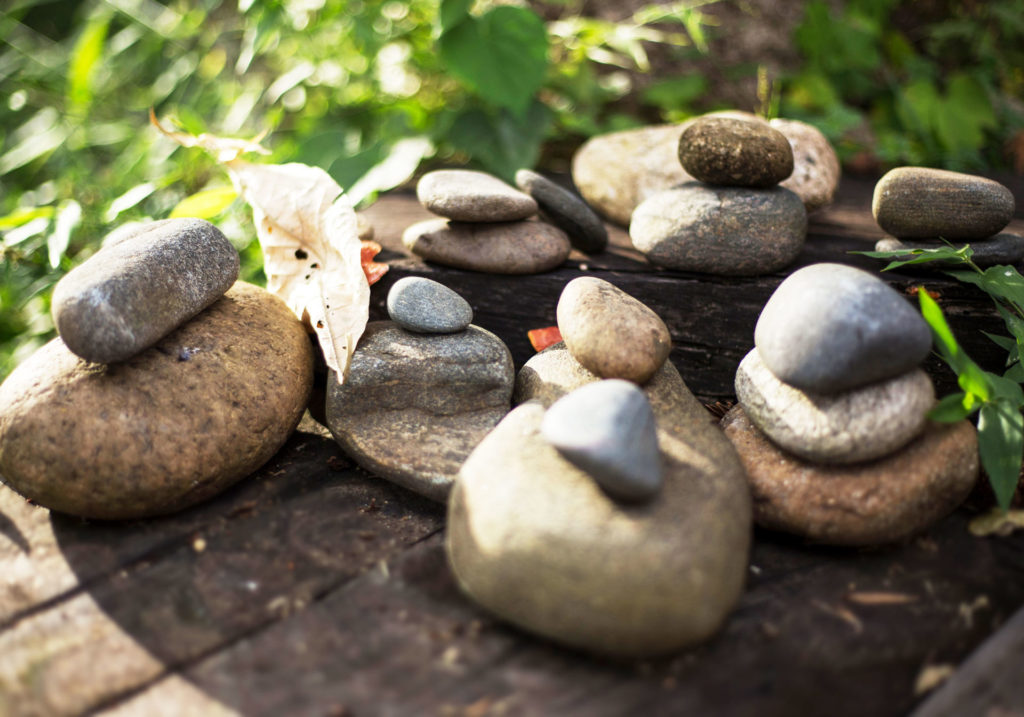 Improve your work-life balance
Over a three month period, we can meet every week or second week for one hour on Zoom. Between sessions, receive instructions for a short formal meditation and different mindfulness practices to help you develop a work-life balance.
Each session is 800 DKK/110 Euro/120 USD/1,200 SEK.
I am unable to accept new clients until April 2024, at which time I will re-evaluate the situation. If possible, I hope to work with you in the future and will update the website when I begin accepting new clients.
Cognitive behavioral therapy has been invaluable to me for managing my anxiety and negative thoughts but has been inadequate in helping me address deeper suffering and self doubt. With Stephan I am learning to connect with these feelings in my body, explore them and make room for them.

Anonymous
Many thanks to Patricia Frazão Pereira at Zen Production for the beautiful photography found on this page and throughout my website.